Information technology (IT) is the use of any computers, storage, networking and other physical devices, infrastructure and processes to create, process, store, secure and exchange all forms of electronic data. Typically, IT is used in the context of enterprise operations as opposed to personal or entertainment technologies. The commercial use of IT encompasses both computer technology and telephony.
The technology sector is hot and getting hotter, but some specific skill sets are needed more than others. Here are seven of the specialized tech job titles that are expected to be in strong demand for the foreseeable future.
Software Developers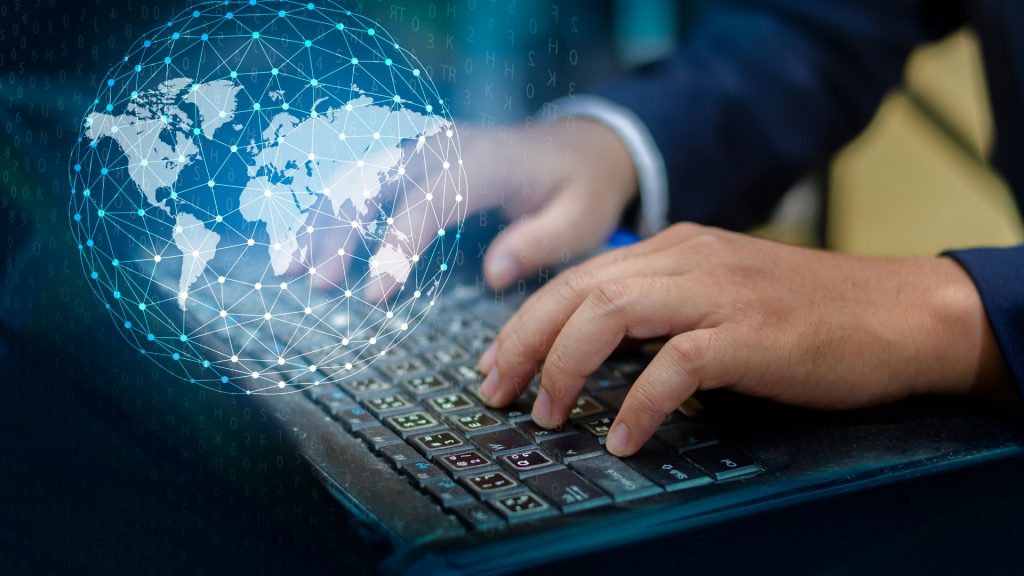 The creative mind behind a computer program is a software developer. Some software developers create applications, while others build systems. They usually work alongside computer programmers.
Software developers typically have a bachelor's degree in computer science, software engineering, or a computer-related field. A degree in mathematics is acceptable in some cases. In addition to that they need knowledge about Java, .Net, PHP, Python.
Given today's online coding boot camps and other unconventional learning systems, a traditional academic education is not always a requirement.
Web Developers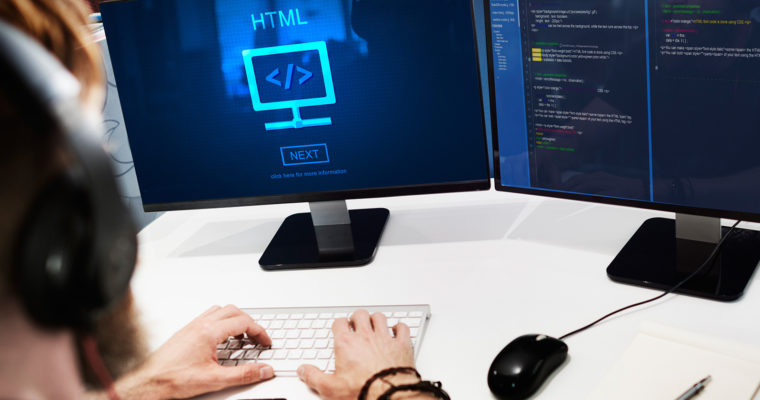 Web application developers use programming languages to create online software that meets client specifications. A developer may work in multiple programming languages and operating systems.
Employers typically look for computer-related education and relevant work experience. With the high demand for these skills, a formal degree is not always required but they should know the HTML, CSS, Javascript, PHP, Python, Angular JS, React JS, Node JS major of these languages.
Mobile App Developers
Mobile app developers create new products or adapt existing ones for use on phones and tablets. Creative companies across industries, including video game studios, advertising, and marketing firms, now recognize mobile as a powerful content distribution channel. Developers are also in demand from government agencies, financial institutions, and industries that need more prosaic products to make their operations run more efficiently.
Full Stack Developer
The future of Full stack developer is very bright as the demand for Full stack developer is touching the sky. Every Company needs a full stack developer as it is responsible for front end and back end web development which is necessary for each Company . As a full stack developer we get the opportunity to learn many languages and Database like PHP and its FRAMEWORKS, HTML, CSS,JAVA SCRIPT, LARAVEL, JS FRAMEWORKS.
Apart from that We could place the candidates in other positions like Testing, Graphic Designer, Web Designer, Networking. So come and get placed in well reputed companies.