We never take a 'one process fits all' method. We consider each recruitment assignment as unique and we do not believe in a generic approach to recruitment. We strive to understand the individual needs of each client and candidate. We work with our clients to determine the skills, experience and personal attributes required for the role, and to understand the structure and organizational values – including the success criteria and match these to the most appropriate candidate.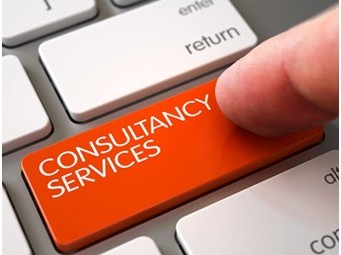 On understanding the client needs, resumes are short listed from our database according to the requirements. The candidates then have to follow a careful screening process after which, candidates are selected for the final interview. Candidates are tested on the basis of experience, skill set, aptitude and attitude.
ZTS approach in consulting:
Manage the entire Recruitment needs of the Client, address hiring initiatives providing best sourcing strategies to stay competitive.
Work closely with the Hiring Manager, analyze hiring needs, do job profiling, devise strategies and selection procedures, forming SLAs and maximizing joiners
Provide an exclusive dedicated team of professionals with skill expertise for all the hiring needs.
Provide tailor made solutions to streamline recruitment process, reduce cost per hiring, decrease joining time and enable business focus for the clients.
Provide a web based recruitment Solution for managing applicant data, tracking, screening, scheduling and closure status.